Our Services
We offer a variety of services and will tailor a solution to fit your exact business needs.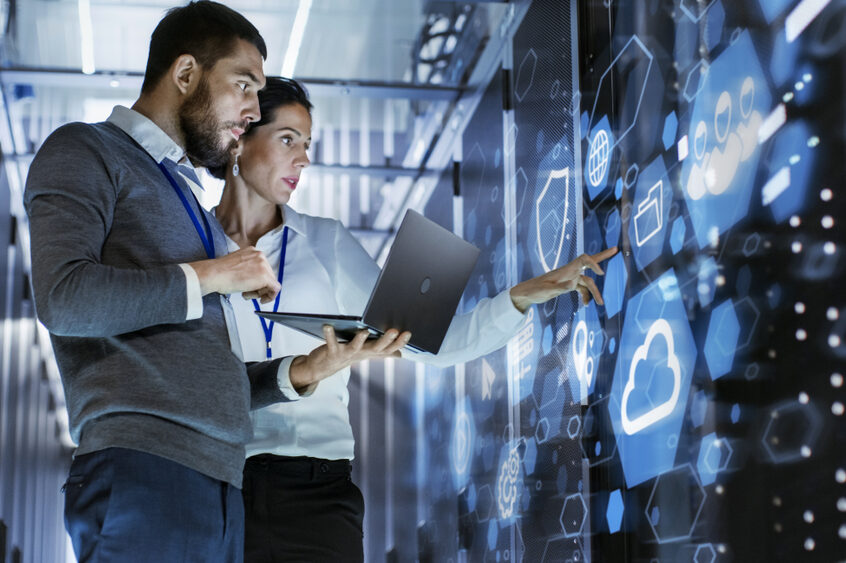 Managed IT Services
Let our experienced team manage your IT environment from top to bottom. We'll design, deploy, and maintain your entire network: users, endpoints, servers, Virtual Machines and Hypervisors, network equipment, printers, etc. If you already have an internally-managed IT system, let us provide your team with our backend services, including helpdesk, monitoring and management tools, and product consultation.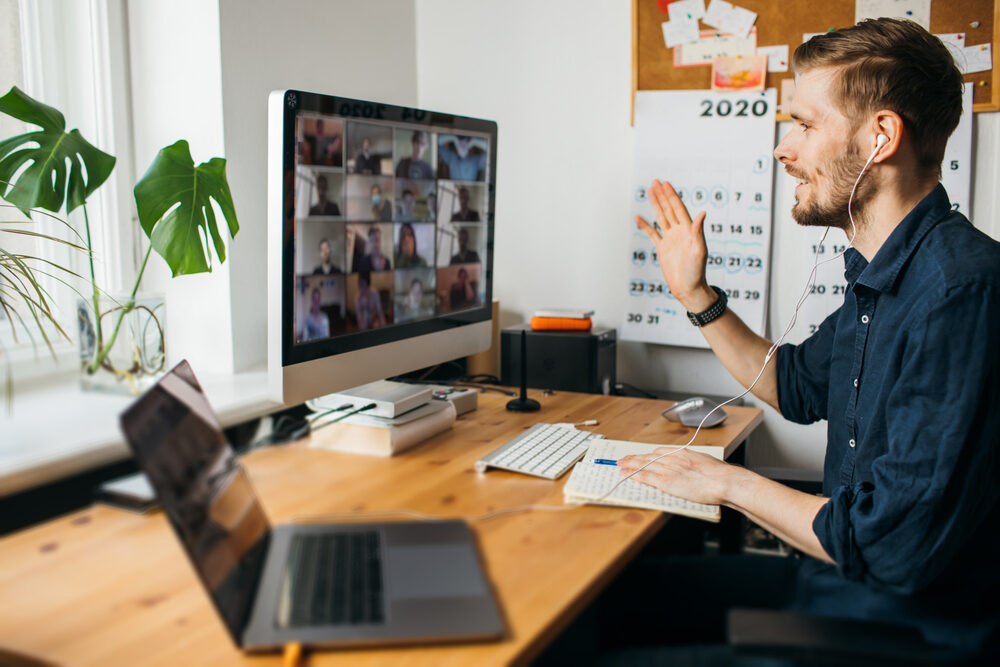 Microsoft 365 and Azure
Whether you're looking for new Microsoft services or an existing customer looking to add premium value to existing services, we are your one-stop shop for all things Microsoft, including Office, Teams, Azure, SharePoint, Exchange, and Windows. We can make sure you're using the right licenses, getting the most out of your services, and build custom solutions that make your workflows robust and efficient.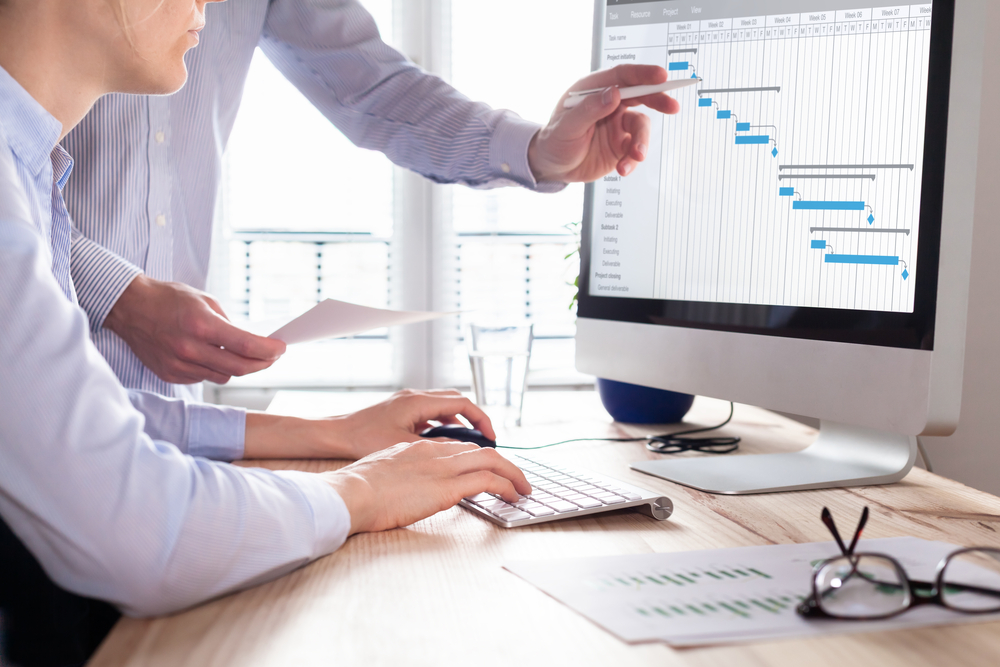 Project Planning and Management
When you need to make changes or add to your environment, such as buying new hardware, reconfiguring your network, or migration, let us help you plan and manage the project. We'll find the hardware, software, and everything else needed for your project. And we'll make sure it's done to your exact specifications and expectations.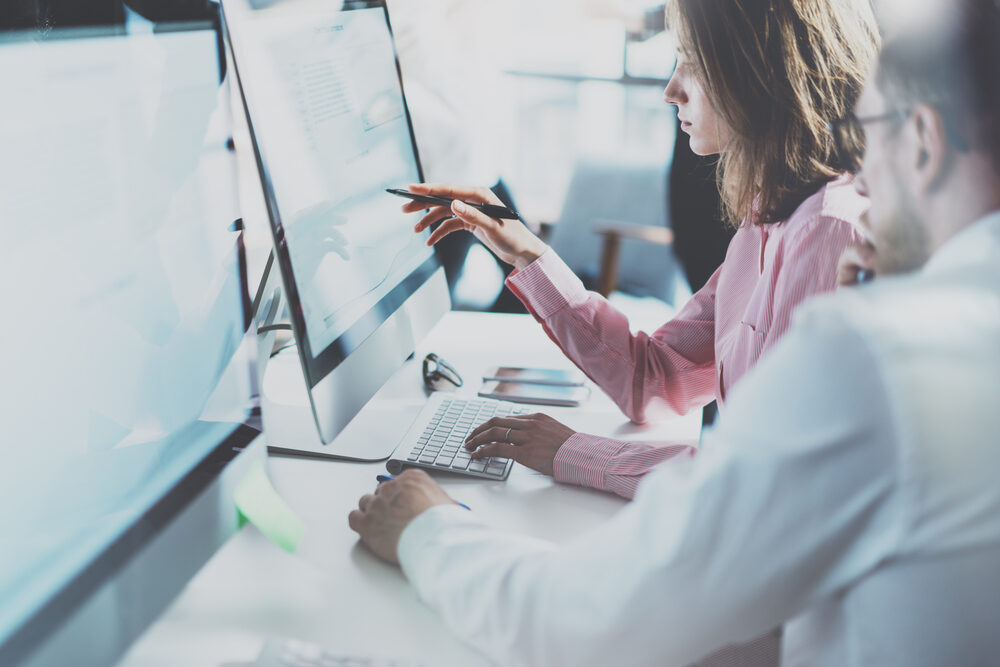 Application Development and Implementation
We can help you develop the perfect software to solve your business problems and make your workflow more efficient. If you have existing software that needs implementing into another software product, ask us how we can help design, build, and implement your integration.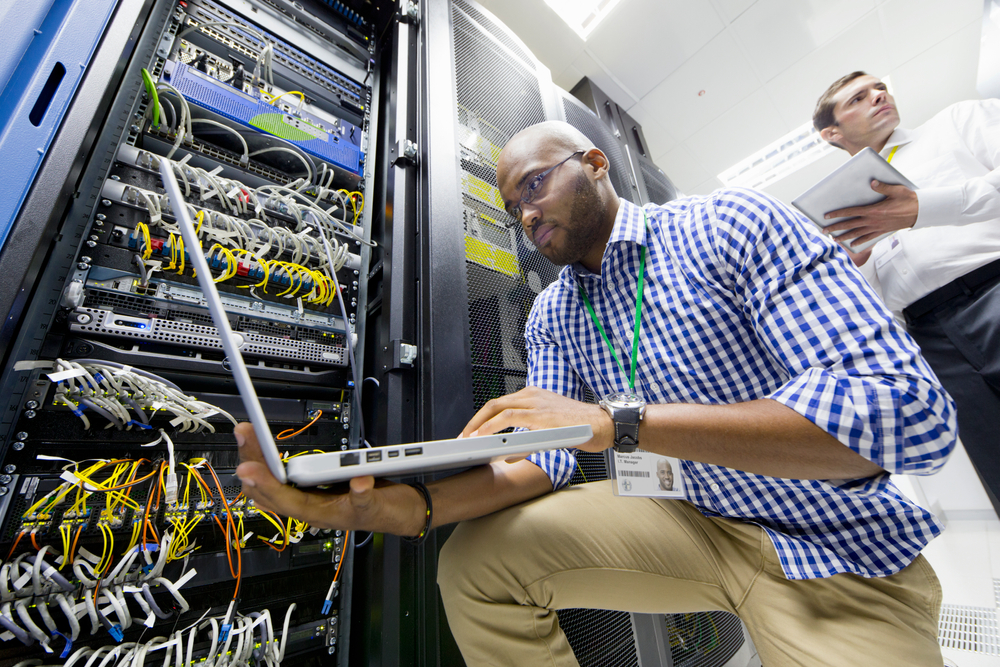 Network Management
Looking for a professionally-designed, implenented, and managed network environment? We know our way around wired and wireless networks. We follow the latest trends in network security, and can help keep you secure by implementing and executing the most current and relevant security practices developed and accepted by trusted cybersecurity experts. Trust our team to build your network and keep it running securely.

Contact us
Have a question? Send us a message. We will reach out to you as soon as possible.